Inspiration Gallery
Browse our interior rooms and exterior homes for project ideas and paint color schemes.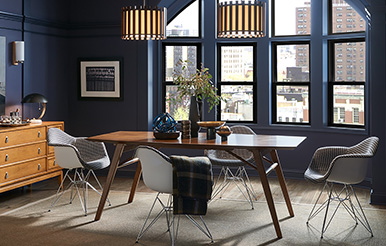 Interior Rooms
Get room color ideas for your next living room, bedroom, dining room or kitchen painting project.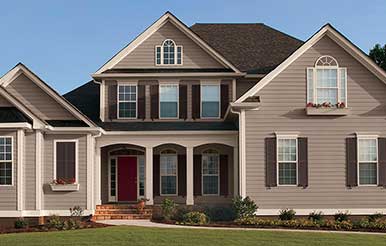 Exterior Homes
Find the perfect exterior color scheme with our paint color ideas for every style of home.