Downloadable Color Palettes

The Choice is Easy
Explore color in ways that make your final decision simple. Downloadable color palettes for Photoshop and AutoCAD let you picture Sherwin-Williams paint colors in graphics, designs and more, so you can choose your favorite colors before you paint.
Now available in Emerald ® Designer Edition™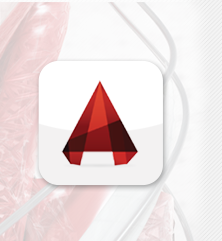 Palette Downloads for Autocad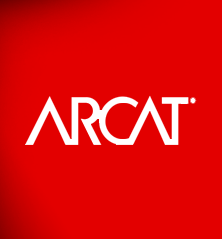 Color Models for BIM Applications
Visit the ARCAT website for our 3D color and product models that can be downloaded into BIM applications.