Color Conversation
STIR ® columnists and creative personalities share their perspectives on color and design!
Color and Design Trends From ICFF 2019
Sue Wadden shares key insights on design trends at ICFF in New York.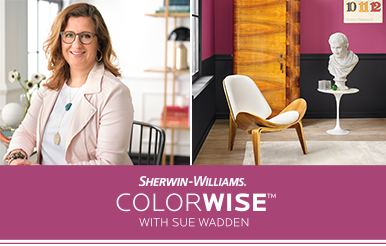 How Play Can Inspire Paint Color Selection
Making a place for more play in your design process.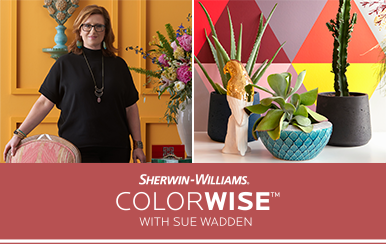 ColorWise™ With Sue Wadden: Maximalist Color
From colorful fanny packs and outrageous dad sneakers on the runway to animal prints and bold colors in interiors, the maximalist aesthetic has become big business.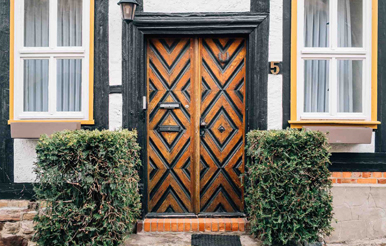 Playing With Fire: Shou Sugi Ban
Expand your palette with this Japanese technique of charring wood surfaces.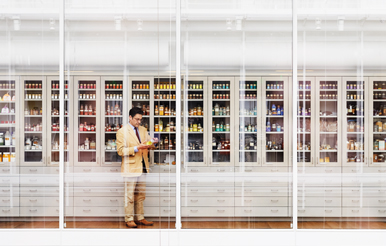 Harvard Art Museums scientist Narayan Khandekar collects pigments and protects color's role in our artistic heritage.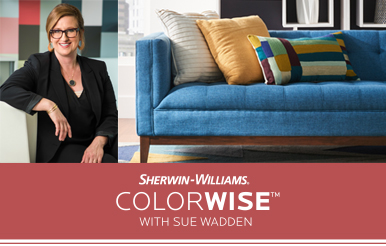 How We Create the Sherwin-Williams Color Forecast
Inside the Sherwin-Williams color forecasting process, including how the forecast was narrowed down to three palettes for 2018.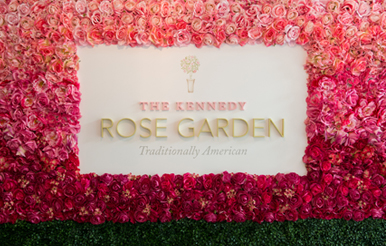 Designing for the White House Historical Association
Meet a former Student Design Challenge winner who is now a curator for the White House Historical Association.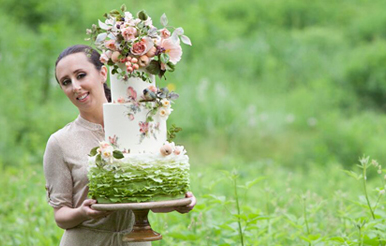 Maggie Austin creates colorful cakes for royalty and Hollywood stars. Learn how she constructs her delicate artworks before they fall to the fork.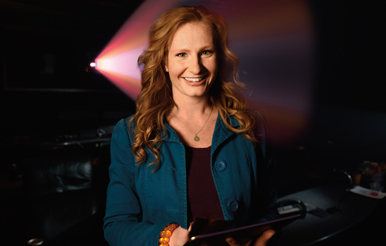 Lights, Camera, Color With Wes Anderson's Colorist
The Grand Budapest Hotel won three Oscars for visual excellence. Jill Bogdanowicz made sure color expressed itself fully in every frame.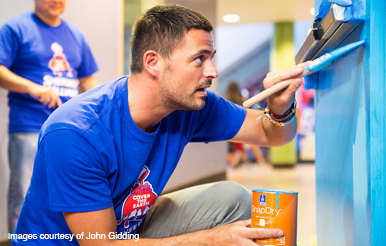 Designer John Gidding on Finding Color Inspiration
STIR ® sits down with Curb Appeal 's John Gidding for a look into what drives his designs and color choices.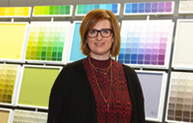 Meet Sue Wadden: New Director of Color Marketing
STIR ® sits down with Sue Wadden, the new director of color marketing at Sherwin-Williams, to find out what excites her most about her new job, design and, of course, her favorite Sherwin-Williams color.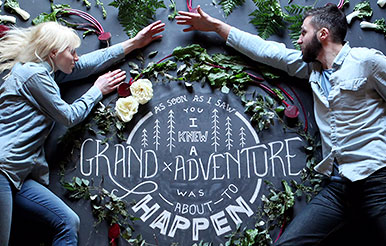 Transforming Chalk Art Into a Commercial Design Business
Partners and parents Max and Johnna Holmgren are taking chalk beyond the playground, creating stylish artwork for corporations, events and well-dressed walls everywhere.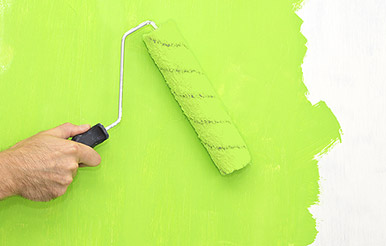 Survey Results: How Designers Collaborate With Painting Contractors
To help celebrate Sherwin-Williams National Painting Week, we surveyed design pros to learn the most effective ways to work with painting contractors.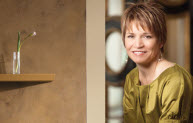 Jackie Jordan is the former director of color marketing at Sherwin-Williams and had more than 23 years of experience in design, specification consulting and color marketing.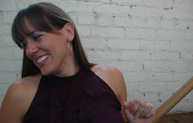 Kelley Stratton is an interior designer who specializes in residential and model homes. She's the owner of Salt Interiors and publishes its popular blog.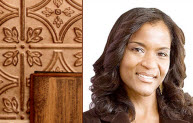 Kelly Porter, interior designer, owns Porter House Designs, and publishes Color Sizzle, a widely read design blog.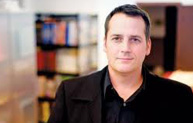 Phillip Koski is an architect and founder of Koski Architecture, a Minneapolis-based architecture firm with varied expertise in residential, corporate, cultural and urban design projects.